Communication Cables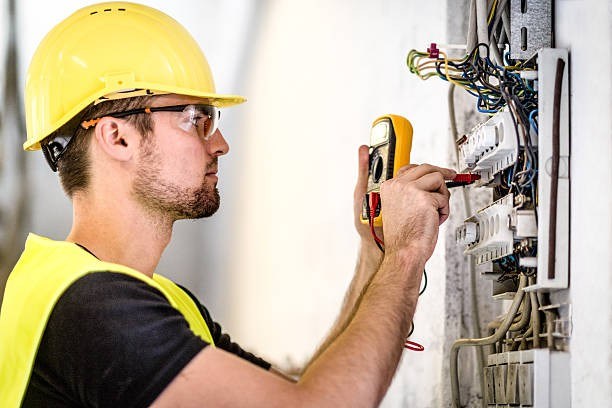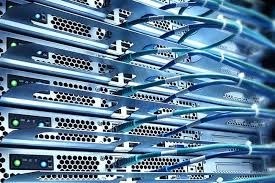 Number of products in the basket : 0
Arnir has vast experience, production equipment, and proven solutions for all types of communication cables.


The Israeli market is a world leader in introducing cutting edge communication technology and solutions and Arnir is no exception.


We support our customers form early development stages to mass production, helping them design to cost and upgrade performances to achieve their goals.
We produce LAN, USB, LVDS, SCSI, MDP, backbone, RF, RS232, RS48, hi-speed data, and more.