Number of products in the basket : 0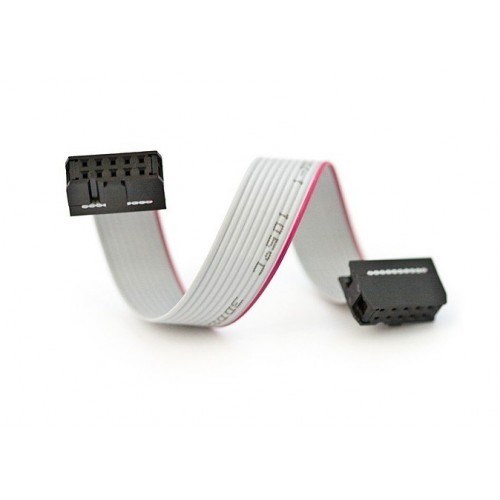 Arnir produces a wide range of flat-ribbon cables of all sizes, pitches, and materials.


Flat-ribbon cables are composed mostly of .025"- .050" pitch-flat-ribbon cable, normally terminated with industry-standard wire-mount IDC sockets or plugs, but also other standard connectors.


Flat-ribbon cables are suitable for a wide range of wire-to-board applications offering a cost-effective, low-profile, versatile solution for inner wiring.