Number of products in the basket : 0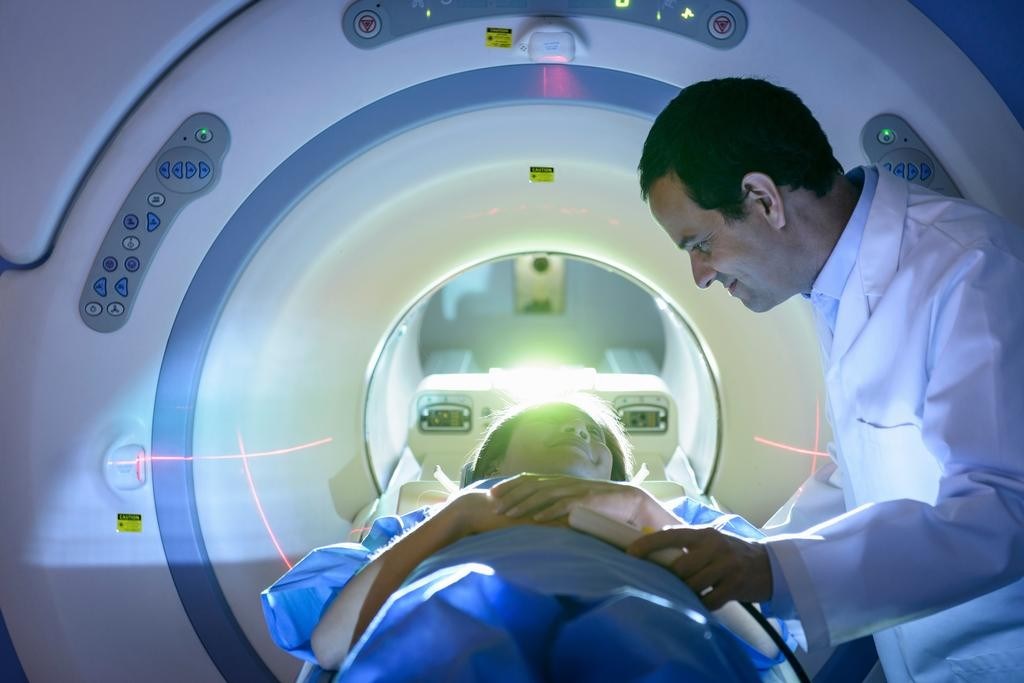 Arnir produces a variety of medical cables for local and international customers for a wide range of medical applications.


We have Medical ISO 13485 certification and appropriate controlled work areas, including an ESD-protected area and a clean room, which allow us to produce a wide range of products for the medical industries.


Arnir has the expertise required to handle some of the most sensitive cable assemblies used in surgery and life-support systems.

Our highly experienced team handles wires down to 36 AWG.